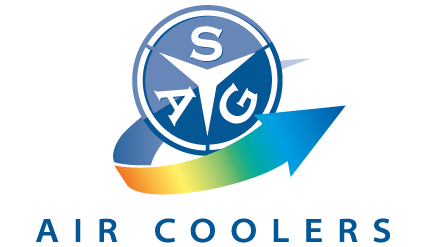 SAG Air Coolers
Introduction to the division
In order to complete its range of products, in 2013 SAG Industries took over the activities of the Italian company ACI srl and created a new division: SAG Air Coolers
These high-performance pieces of equipment are based on Skyvefins (or 'fish scale') technology.
The entire production process takes place in Belgium in a new 2000m² warehouse located in Florenville.
Skyvefins heat exchangers are made from a series of aluminium-frame profiles in which thin fins have been cut in order to increase the heat exchange surface.
This technology offers the following advantages:
The thermal aspect
Very high heat transfer coefficient thanks to its design in aluminium;
Very high exterior surface/interior profiled air section compared with classic fin tubes
The mechanical aspect
Excellent pressure resistance (P > 60 bars) thanks to a multi-channel geometric profile;
Excellent vibration and shock resistance (fins from a single piece);
Solidity: the fins are cut from a solid piece..
Lightness
Integration
Flexibility (easy shaping by folding or bending);
Compactness (reduced size) thanks to its easy shaping and the optimisation of the transfer coefficients (option of integrating it in housing, panels)
Railway air-conditioning systems

Air coolers in compressors
Products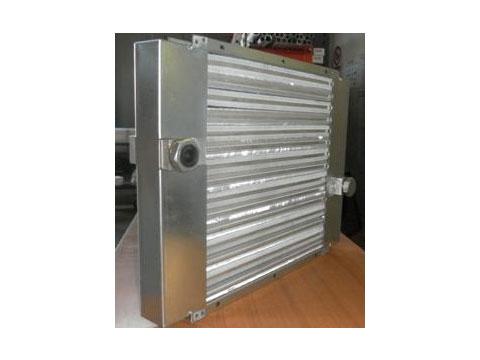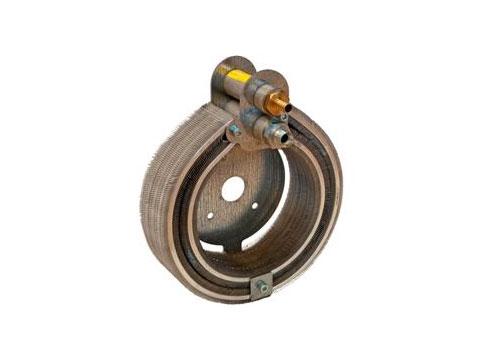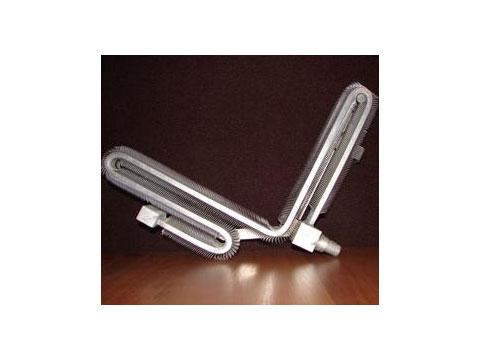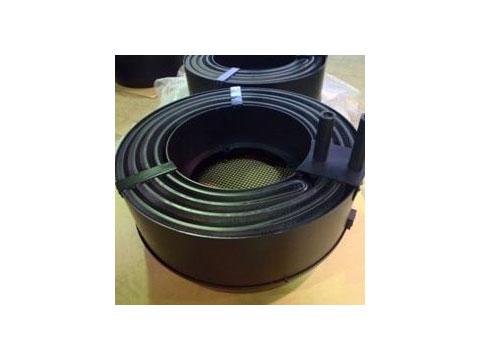 Skyvefins technology can be found in applications such as:
Air coolers in compressors

Railway air-conditioning systems
Quality
SAG Air Coolers has the benefit of the SAG Industries organisation and quality monitoring system.
All components used in the manufacture of our heat exchangers are made to drawings and sourced from suppliers selected in accordance with the SAG quality assurance system.
Each piece of equipment is specifically inspected by our engineers during manufacture and before dispatch:
pressure tests (air, water, helium, etc.)
visual inspection of the welds,
check on the dimensions;
penetrant testing, etc.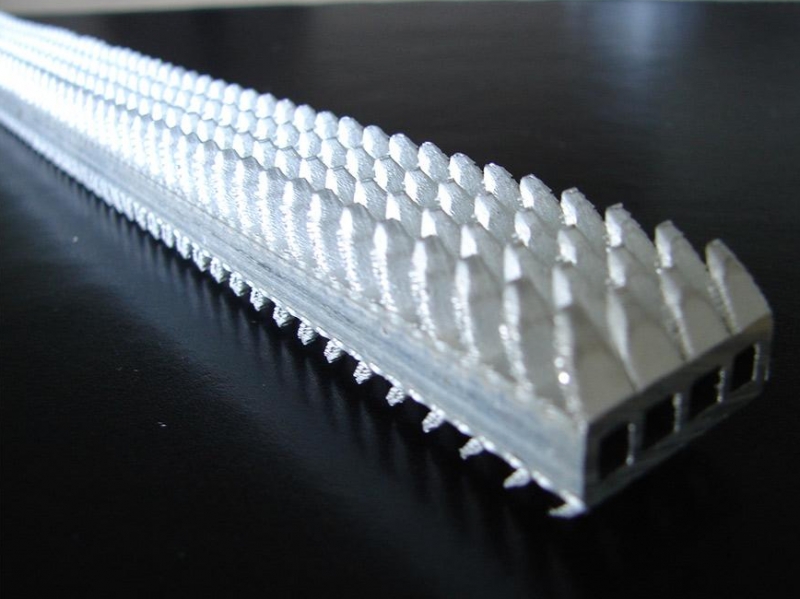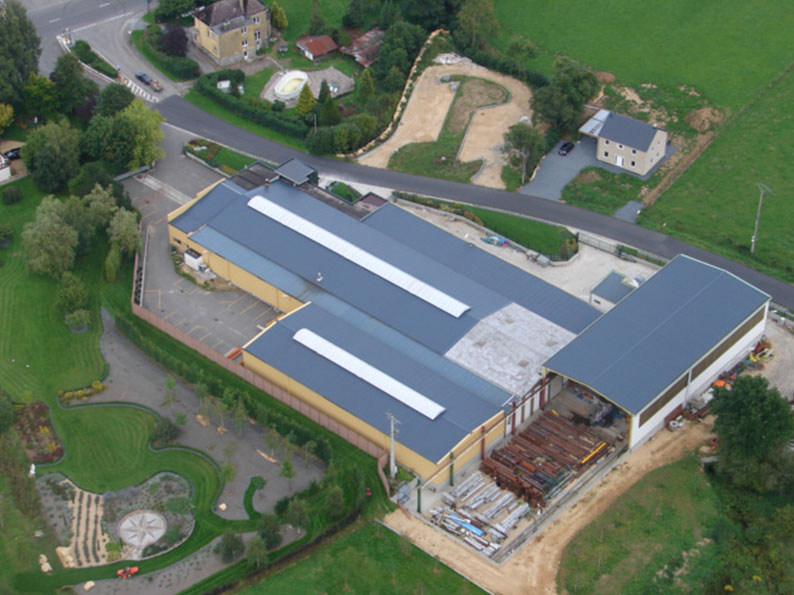 Production site
Since 2014, SAG Air Coolers has been based at its new 2000m² production site in Florenville, Belgium.
Our vision of quality involves the complete mastery of the production process of exchangers with Skyvefins technology, from the purchasing of the raw materials, the finning of the aluminium profiles, assembly and welding, to the dispatch of the finished products.